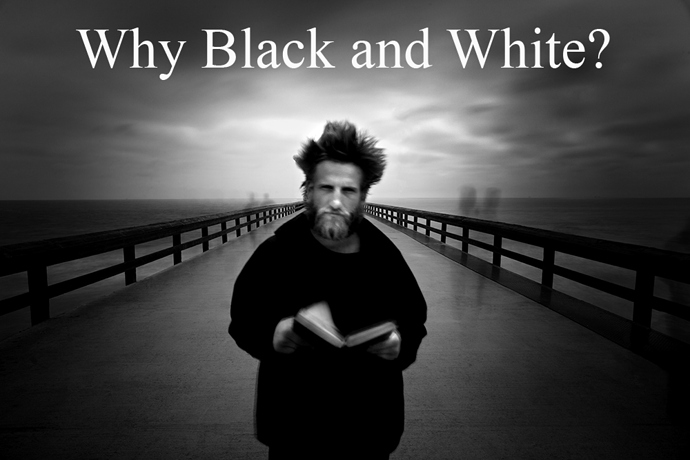 In 75 minutes Cole Thompson will make the case that black and white is the perfect medium for any subject…except for one. Cole will show work from his various portfolios including:
The Ghosts of Auschwitz-Birkenau
Harbinger
Ceiling Lamps
Moai, Sitting for Portrait
The Lone Man
And others
Interspersed between the images Cole will share his photographic philosophies, such as:
Never listen to others
Photographic Celibacy
Coles Rule of Thirds
Equipment is overrated
Vision is the most important tool in my toolbox
And many others!
At the end of his presentation, Cole will answer questions and give away a print of The Angel Gabriel.
This is a 75 min in-person or webinar presentation.